The Age of Stone
Unabridged Audiobook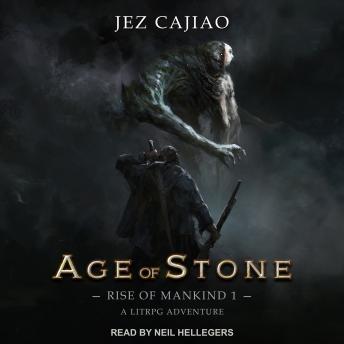 Duration:
16 hours 45 minutes
Summary:
In all the games Matt has played, Dungeons are places to raid, places you dream of conquering, but when the world is stripped of electricity, and the first mana-twisted beasts start to prowl, the games all come to an end . . .

Matt's just an ordinary guy, but when he's beaten, robbed, and left for dead, bleeding out at the bottom of a gully, it all has to change as he grasps frantically at his only chance for survival, coming as it does in the form of a glowing, dangerously pulsing light.

With his reality forever altered, Matt must quickly find a suitable place to deploy the Dungeon Core, fighting his way through the hundreds of people between him and safety, because if he doesn't do it soon, a Core Detonation will solve all of his problems for him . . . permanently.

Welcome to the New World.
Genres: