Caught Fingering at the Guesthouse 3
A free trial credit cannot be used on this title.
Unabridged Audiobook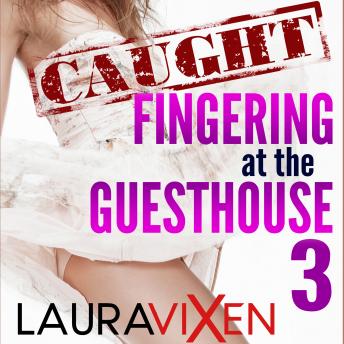 Duration:
0 hours 25 minutes
Summary:
Three weeks after the fun she enjoyed with the owners of the guesthouse she stayed at, Alicia is missing the sex. When the couple turns up outside her college one evening she guesses they are missing it too and gets in when they offer her a ride home. They detour to a secluded local picnic spot and in the evening darkness Alicia enjoys the thrill of outdoor sex as the object of desire of an eager older couple.This story contains sex scenes and is suitable for adults only. All characters are fictional and are over 18 years old.
Genres: