Dark Hollow: A Thriller
Unabridged Audiobook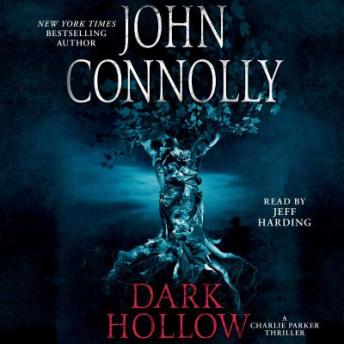 Duration:
14 hours 0 minutes
Summary:
"Connolly has crafted one of the most darkly intriguing books this reviewer has encountered in more than three decades of reading crime fiction." —Publishers Weekly (starred review)

The second thriller in John Connolly's bestselling, chilling series featuring haunted private investigator Charlie Parker.

Charlier Parker, a former New York City detective with a haunted past, befriends a down-and-out mother with a small child. When she turns up dead, Charlie's first suspect is her estranged husband. Charlie follows the man's trail to Maine and there he becomes entangled in a series of strange occurances which all seem to harken back to a string of unsolved murders that took place generations before. The murders were never solved and now Charlie must hunt for a killer and the connection between two crimes that span a century.
Genres:
1 of 1 people found this review helpful.