The Ex
Unabridged Audiobook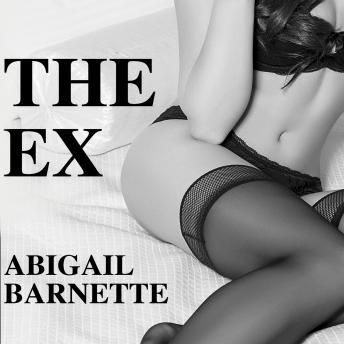 Duration:
11 hours 3 minutes
Summary:
Magazine editor in chief Sophie Scaife is looking forward to married life with her fiance and Dom, wickedly sadistic billionaire Neil Elwood. As they enter unexplored sensual territory, Neil leads Sophie to the very edge between pain and pleasure-and she discovers a surprising new side to her sexuality.
While Sophie balances her hectic work routine with her devotion to her unconventional family, Neil has to adjust to life as a retired mogul. With their big day drawing nearer, they have to forge through pre-wedding jitters, personal crises, and an unexpected houseguest to get to their kinky ever after.
But a decades-old trauma still haunts Neil. When the private details draw public interest, Sophie learns that the scars of his past are greater than he let on-and he'll need all of her love to heal them.Contains mature themes.
Genres:
1 of 1 people found this review helpful.