The Faerie Code
Unabridged Audiobook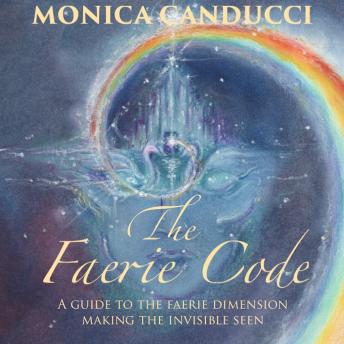 Duration:
4 hours 20 minutes
Summary:
What lies beyond the earthly realm? Is there an invisible, ethereal world inhabited by creatures that cannot be perceived by the human eye?

What if Fairy tales, myths and lore hid the secret code to access our deepest human resources?

Is there a Secret beyond The Secret enabling us to make any dream or wish come true?



The Faerie Code is a guide and seven tales that provides access to the Faerie Dimension and its gifts. It discloses information from a realm that is invisible to most humans, but sometimes makes itself known.

Whether this dimension belongs to the inspiration coming from the realms of Consciousness, or rather to a subtle dimension where the Faeries are supposed to live, it does not matter much...because on the Faerie Path everything is possible.

Inside you'll find the password to get the Secret Key to access the hidden Realm of Spirits of Nature..
Genres: