Habits Die Hard: 10 Steps to Building Successful Habits
Unabridged Audiobook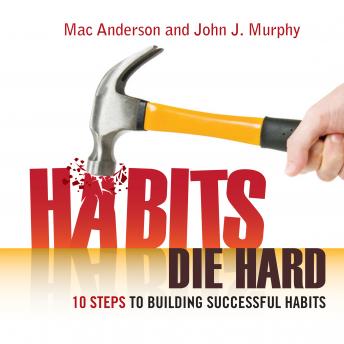 Duration:
1 hours 2 minutes
Summary:
We are all creatures of habit and if you make good habits, good habits will make you. This wisdom has been around since ancient times. Aristotle once said, 'We are what we repeatedly do. Excellence, then, is not an act but a habit.'

Whether they are a positive force in our lives or obstacles to the goals we want to achieve, habits become ingrained through repeated actions. Habits Die Hard, by John Murphy, unpacks 10 keys to help you replace your destructive habits with constructive habits.
Gildan Media is proud to bring you these uplifting and life-changing inspirational books from Simple Truths, which can be used throughout every facet of your life. These audiobooks may be short in length, but their words speak volumes.
Genres: