KERI 6: The Original Child Abuse True Story
A free trial credit cannot be used on this title.
Unabridged Audiobook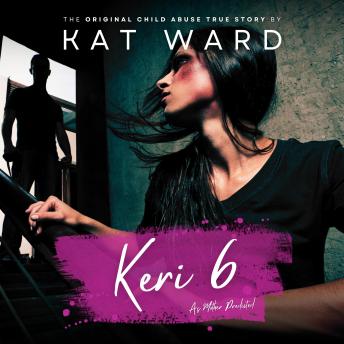 Duration:
10 hours 6 minutes
Summary:
CHILD ABUSE TRUE STORIES PRESENTS: THE PENULTIMATE VOLUME OF KAT WARD'S SENSATIONAL AUTOBIOGRAPHY!


The woman who was abused her entire childhood now recounts her terror at being subjected as an adult to violent alcoholic rages, false accusations, and even rape at the hands of her sadistic tormentor, who insists on holding her captive.

Once again in need of an escape route, she makes a daring bid for freedom. Yet despite coming so close, she falls short and ends up swapping one set of bars for another.


DISCLAIMER: This is a true story of child abuse. Reader discretion is advised.
Genres: