My Image of You
Unabridged Audiobook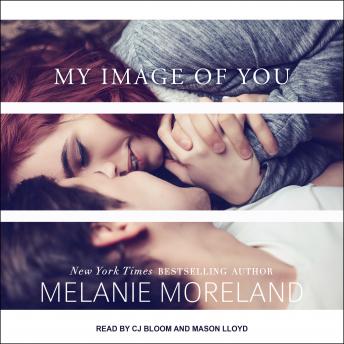 Duration:
9 hours 6 minutes
Summary:
My name is Adam Kincaid, and I'm the best at what I do. After losing my parents, I decided to follow in their footsteps, and now I'm the most daring freelance photographer in the world.

Maybe some think I'm a loner, but I don't care. All that matters is the shot: braving danger and devastation in search of a single image with the power to tell someone's story. But as good as I am, accidents happen-and thank god for that, because it's what leads me to her . . .

Alexandra Robbins. My nurse. My savior.

With her fiery red hair and crystal-clear blue eyes, the camera loves her . . . and I have to have her. We soon find that we're perfect together. We just fit, physically and emotionally. And yet something isn't right. Something from her past is haunting her, and no matter what I do to help her break free, I lose her.

Today is the day I try to win her back. Not only do I need an explanation, I need her in my bed once again. I don't just want a damn picture-I want her. Because what we have is a love that never fades away . . .
Genres: