Property: A Dark Billionaire Romance
A free trial credit cannot be used on this title.
Unabridged Audiobook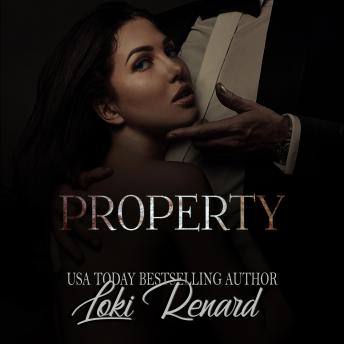 Duration:
4 hours 6 minutes
Summary:
Yesterday he decided he wanted me. Today I am his property.




I thought my father's money made me special. Then Darko Lijander taught me otherwise. He did much more than just strip me bare, spank me until I called him master, and claim me as roughly as he pleased... He showed me what real power looks like in the most shameful way possible.




As I am taken from my home to his waiting helicopter, naked, blushing, and already very, very thoroughly used, I have no idea what he has in store for me, but one thing is abundantly clear.




I am now his property.
Genres: