Red Rabbit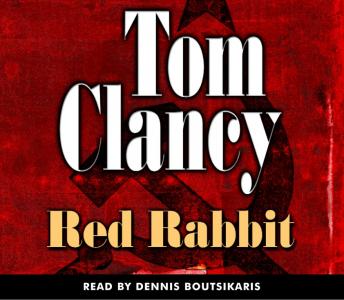 Duration:
26 hours 20 minutes
Summary:
It is very early in Jack Ryan's career—so early that he has not yet even become an analyst for the CIA. But a series of nasty encounters with an IRA splinter group has brought Ryan to the attention of the CIA's Deputy Director and his British counterpart. They offer him his first job as a freelance analyst, and he readily accepts. Debriefing a high-level Russian defector, however, he comes across an unbelievable plot: top Soviet officials, including Yuri Andropov, are planning to assassinate Pope John Paul II. Ryan must battle first to verify the plot, and then to stop it. But what chance does a novice CIA analyst have against a cat-and-mouse game between the world's two great superpowers?

"Among the handful of superstars, Clancy still reigns, and he is not likely to be dethroned anytime soon."—Washington Post
Genres:
1 of 1 people found this review helpful.