Shoot the Scene
Unabridged Audiobook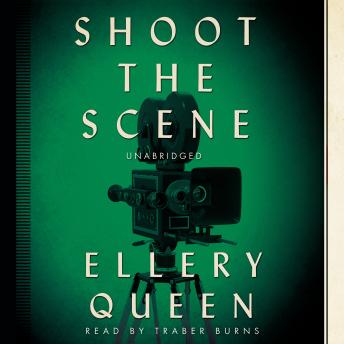 Duration:
4 hours 39 minutes
Summary:
"Come on baby. This has to look real," Casey said. "Relax."

Immediately Sally's body went stiff. "Do I have to?"

"You've got to. Now loosen up, get into the spirit of the thing before-"

She slid her arms around his neck. Suddenly they were kissing wildly, clinging to each other as if it were a matter of life or death-because it was ...

Joe Maddox was one of moviedom's most successful producers. But could he produce $200,000 in time to save his wife, his scriptwriter, and his leading lady? They didn't know, all three were held at gunpoint in a deserted California beach house, but they'd find out, one way or another ...
Genres: