Touched by an Angel
Unabridged Audiobook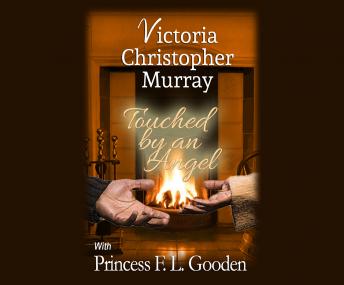 Duration:
4 hours 17 minutes
Summary:
Savannah Hudson always looked for a surprise from her husband, Sheldon, when he returned home from his travels.

It was a tradition that began at the start of their twenty-three-year-long marriage. But when her husband returned from his latest trip, Savannah finds surprises she never expected: one pretty red thong and lots of questions. But before Savannah can get answers, her husband goes into cardiac arrest.

Now, as Sheldon fights for his life, Savannah struggles to put her bitterness aside. But as every female in his life becomes a suspect and Savannah finds herself questioning everything she's ever believed, a handsome doctor may be the only one that can help Savannah find the truth.
Genres: