Uncaged
Unabridged Audiobook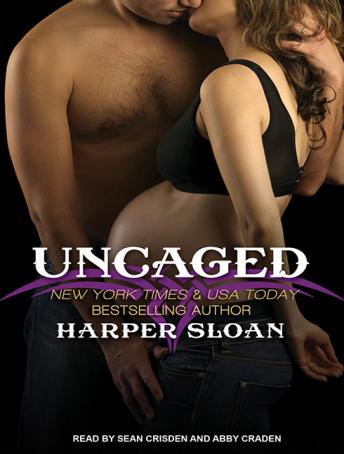 Duration:
2 hours 42 minutes
Summary:
Greg Cage's life is more fulfilling than he ever could have imagined. He's married to the love of his life, has an amazing son, and in a few short months, his family will grow again with the birth of his twin girls.

The past year has been a tough one for the Cage family, but they are now on the road to healing by learning to let go of the past and looking forward to their future. When situations beyond his control threaten to take away so much of what Greg holds close to his heart, he has to learn to accept that he doesn't always have the control he tries to maintain in their lives. Will he be able to handle the stress of knowing his wife and newborn daughters are beyond his protection?
Genres:
1 of 1 people found this review helpful.

1 of 1 people found this review helpful.