The Vows of Silence
Unabridged Audiobook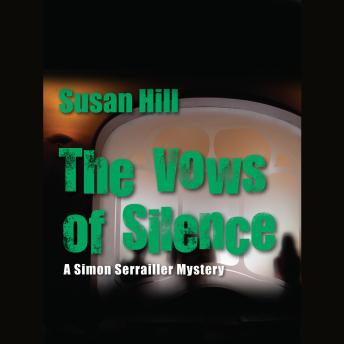 Duration:
10 hours 0 minutes
Summary:
Hill's readersmet the enigmatic and brooding Simon Serrailler in The Various Haunts of Menand got to know him better in The Pure in Heart and The Risk ofDarkness. The Vows of Silence, the fourth crime novel featuring ChiefInspector Serrailler, is perhaps even more compulsive and convincing than itspredecessors.
A gunman isterrorizing young women in the cathedral town of Lafferton. What, if anything,links the apparently random murders? Is the marksman with the rifle the same asthe killer with the handgun?
With the complexity and character study thatearned raves for The Pure in Heart and the relentless pacing and plottwists of The Various Haunts of Men, The Vows of Silence is truly thework of a writer at the top of her form.
Genres: